T. Francis Chen
T. Francis Chen works at Google and he is currently a Visiting Researcher at the Natural Phenomena Simulation Group (University of Waterloo). He received his Ph.D. from the University of Waterloo in 2016 with a focus on simulation of light interactions with human skin. He has broader academic interests in various topics from computer graphics and computer vision. He has non-academic interests in airplanes and video games.
---
Ph.D. Thesis
---
Master's Thesis
---
Book Chapters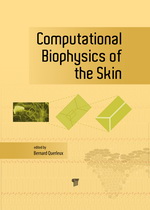 Baranoski,G.V.G.; Chen, T.F.; Krishnaswamy, A.
Multilayer Modeling of Skin Color and Translucency (
preprint
)
In:
Computational Biophysics of the Skin
, Chapter 1, pp. 3-24
Editor: Bernard Querleux, Pan Stanford Publishing, Singapore, July, 2014.
Print ISBN: 978-9-81-446384-3
eBook ISBN: 978-9-81-446385-0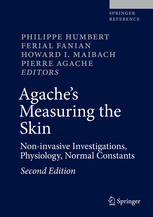 Baranoski, G.V.G.; Chen, T.F.
Optical Properties of Skin Surface
In:
Agache's Measuring the Skin
, Volume 1, Chapter 9, pp. 85-98 .
Editors: Philippe Humbert, Howard Maibach, Ferial Fanian
and Pierre Agache, Springer International Publishing, Cham, Switzerland, 2017.
ISBN: 978-3-319-32381-7 (print)
---
Publications in Journals and Conferences
*According to the Thomson Scientific rankings for journal citations, this journal has the fifth highest 5-year impact factor in the optics field in 2011.
**Acceptance rate of 25%.
***This journal was ranked top 3 for impact factor in the field of optics in 2008, according to the Thomson Scientific rankings for journal citations.
---
Technical Reports
---
Research Related Images
(Click for larger images)

---
Research Related Videos
(Click image to view the video)