Welcome to the home of the NPSG!
We are interested in predictive simulations of natural phenomena. Our recent publications have addressed the biophysically-based modeling of light interactions with inorganic and organic materials (e.g., sand, snow, human skin, human iris, human blood and plant leaves).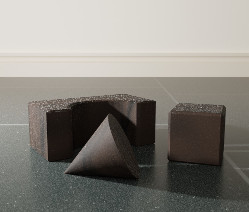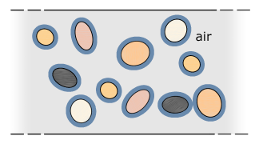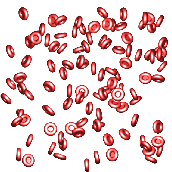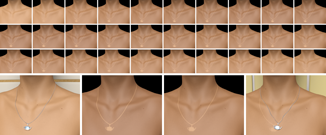 Our target application fields include, but are not limited to, image synthesis, applied optics, biomedicine and remote sensing.